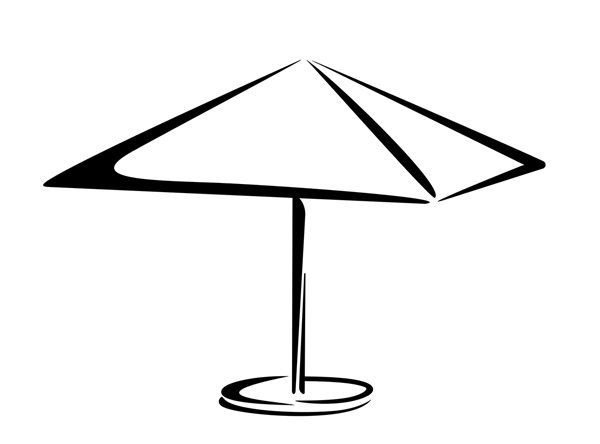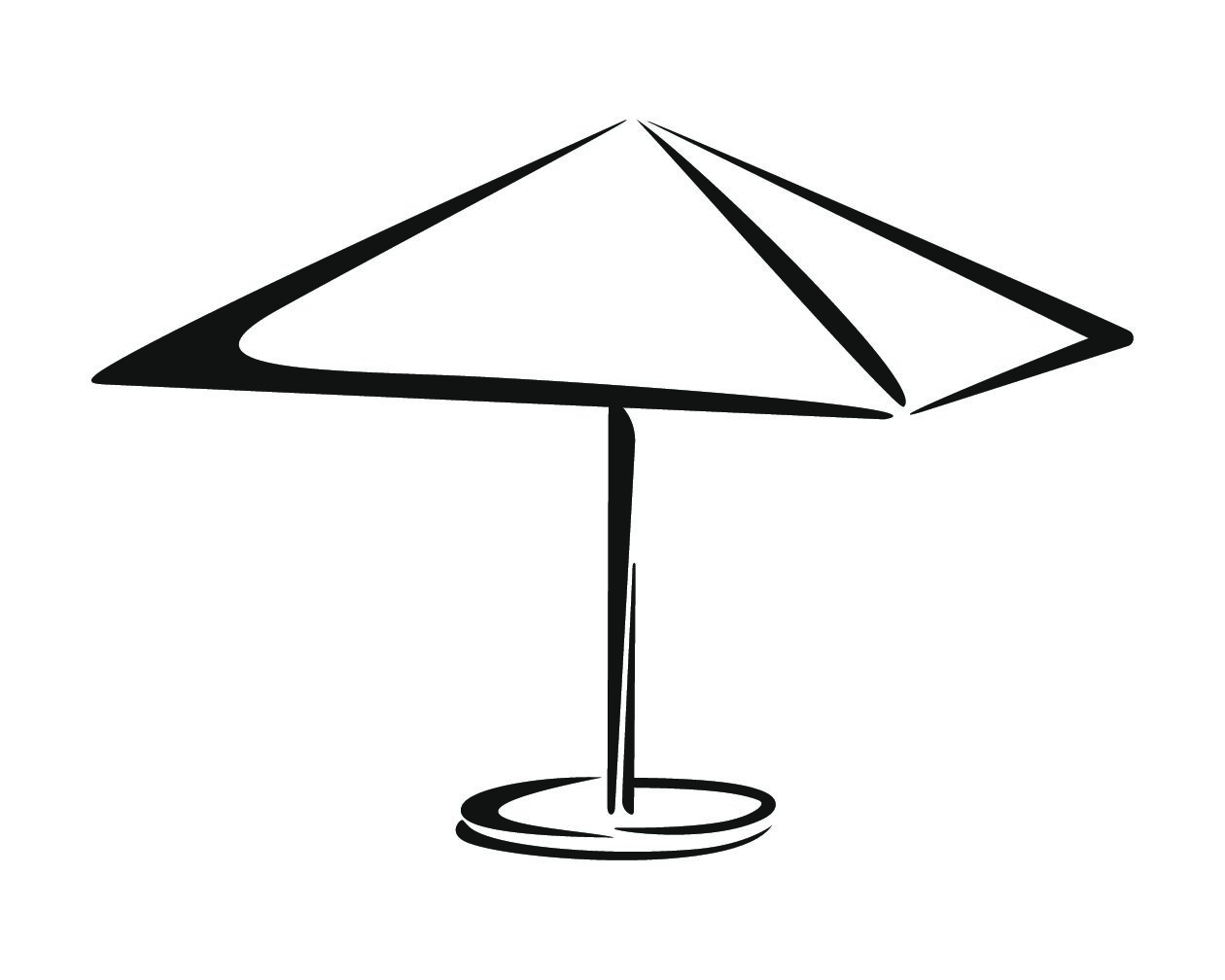 Square Classic Parasols

Square classic advertising parasols are the most popular line of parasols for the catering business. Parasols have got centrally located mast and round umbrella canopy. Classic parasols are characterized by a simple construction, high strength and impeccable appearance. Furthermore parasols have large advertising surface and a large area of shade. Thanks to the square shape of the roof these parasols can serve as an element to create larger shaded areas. Parasols recommended especially for advertising agencies, hotels and restaurants but also for all outdoor events and for private users.
Parasols are available with canopy finishing depending on the model:
With valances / without valances/ full canopy / ventilated canopy with additional roof.
| | | | | | | |
| --- | --- | --- | --- | --- | --- | --- |
| Size | 200 cm | 250 cm | 300 cm | 350 cm | 400 cm | 500 cm |
| Panels | 4 | 4 | 4 | 4 | 4 | 4 |
| Frame/ color | Aluminium/ White | Aluminium/ White | Aluminium/ Whitev | Aluminium/ White | Aluminium/ White | Aluminium/ White |
| Pole | Central | Central | Central | Central | central | Central |
| Frame/ color | Handle | Handle | Pulley system / Handle | Pulley system / Handle | Pulley system / Handle | Pulley system / Handle |
| Parasol weight | 8 kg | 11 kg | 18 kg | 20 kg | 25 kg | 60 kg |
| Base/weight | Concrete Base 40 kg | Concrete Base 40 kg | Concrete Base  60kg | Concrete Base 60 kg | Concrete Base  80kg | Metal base with concrete tiles 160 kg |